Due to COVID19 restrictions:
In person events and activities are canceled until 2021 restrictions are announced.
L.U.T.E.A. Wellness Circles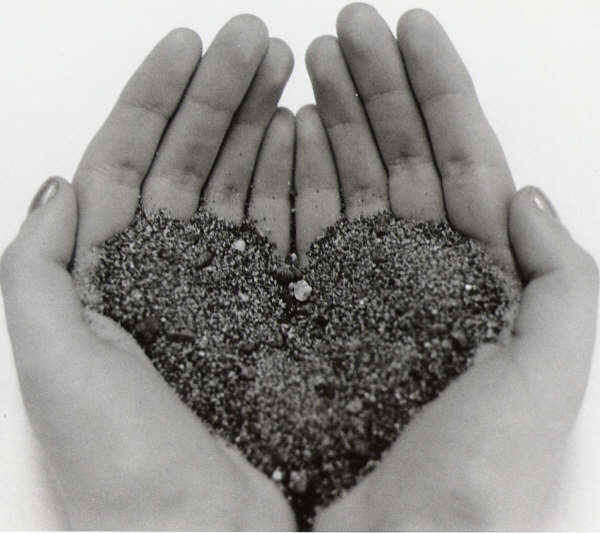 Wellness Talking Circle
An online monthly event that takes place in Crescent City, CA. Pacific Standard Time 7:00 PM to 8:00 PM.
Open to all who wish to connect to others for support during times of stress, trauma and loss. We meet every third Monday night of the month.
We hold our traditional talking circle from a Wellness basis following indigenous protocol. Please contact us if you have questions or wish to know more about the group to participate. We will open in person in 2021 summer.
Online Flyer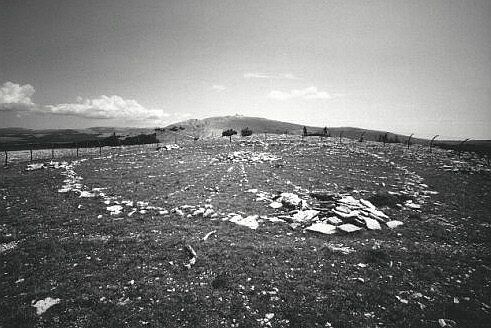 Medicine Wheel 12 Step Wellbriety Program
We will facilitate our annual online Medicine Wheel 12-step program in late summer 2021. This program is for anyone interested and willing to learn from an Indigenous perspective for additional tools to recover from the experience of addictions and character defects. Please contact us for more information or if you are interested to take part.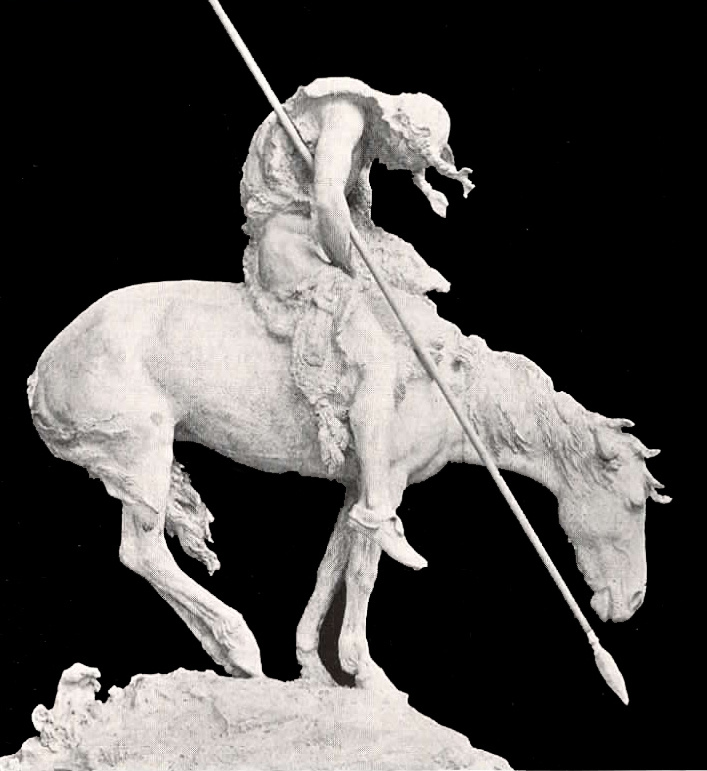 L.U.T.E.A. Grief Support
Monthly event held at our garden grounds in Crescent City, CA. Open to all grieving a death experience. This is open to all interested in journeying with grief from an indigenous perspective that offers cultural ways to process the experience. Because of the subject, this workshop is facilitated in person. only. Please contact us.
When COVID-19 restrictions lift, we will post when we will hold our grief circles in 2021.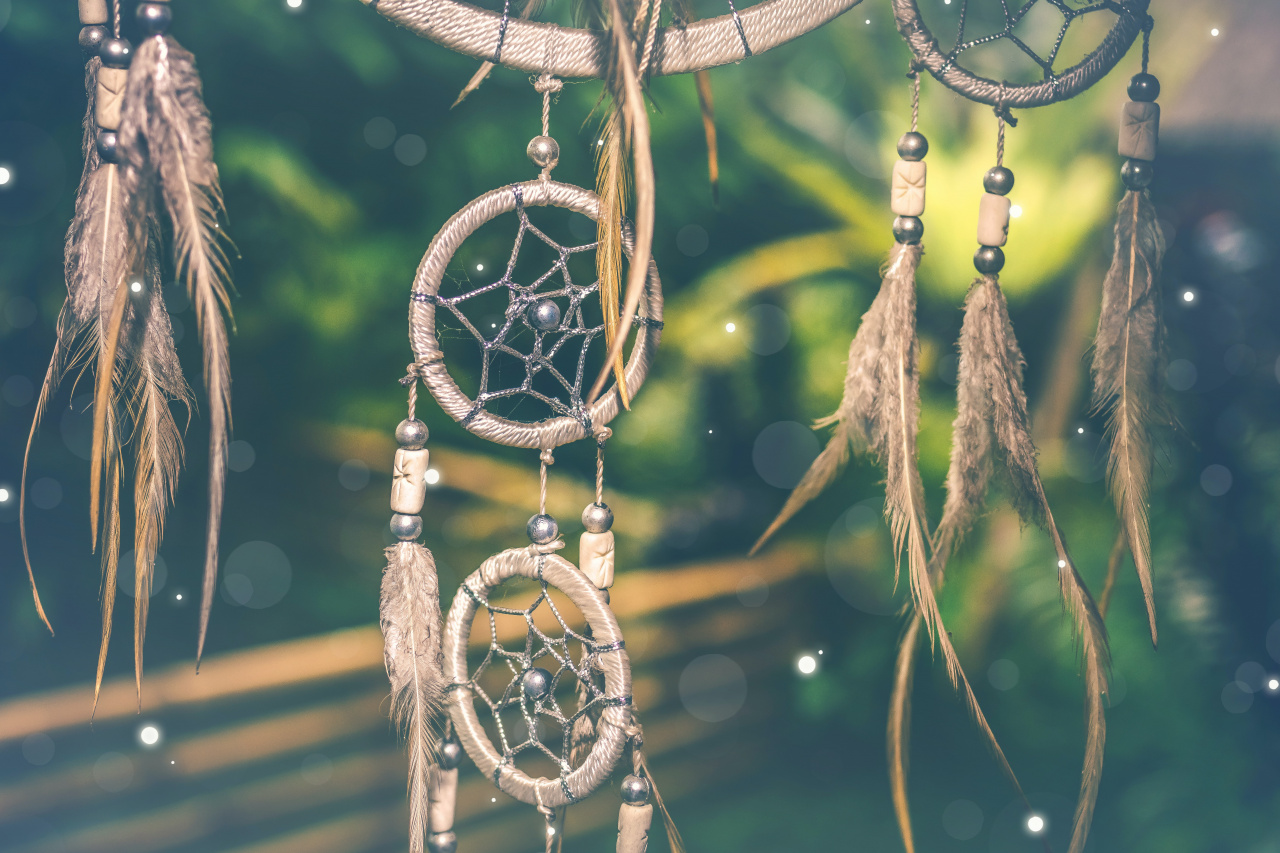 L.U.T.E.A. Indigenous Prayer Circle

Our prayer circle is an Indigenous ceremonial process of prayer. Prayer Circle takes place monthly on the 13th of each month, starting at 7PM.
All are welcome. Please contact us if you are interested to attend. We hope to open the circle this summer for limited attendance. Until then we take ongoing prayer requests to place in our circle.
Flier link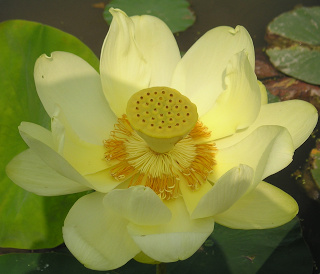 L.U.T.E.A. Monthly Morning Meditation
A monthly event held at our garden grounds in Crescent City, CA. We hold this meditation to create a place to offer techniques and connection. We meet on the 3rd Saturday of each month at 9AM. Presently, we are holding this session online. However, we will open up our garden with limited attendance in 2021 summer.
Flier link


Seasonal Presentations and Workshops
Online Mending Broken Hearts Workshop
We have begun our annual Mending Broken Hearts Healing Journey workshop for 2021. This is a 16 week online workshop that addresses and supports healing for all who are working through unresolved loss, trauma and grief. LUTEA's facilitation is an Indigenous traditional and culturally based methodological foundation for wellness and healing.
We offer this workshop in the Spring annually. If you would like information for our next year's workshop, please contact us for further information and for participation.
Seasonal Guest Elder/Knowledge Keeper
Please subscribe to us and follow us on social media to learn more about our guest speakers and presenters who will be visiting us.
Garden Workshops and Events
As the weather and covid restrictions allow, we delight in sharing gardening tips and workshops as well as creative gatherings with artists and musicians. Please subscribe to us and/or follow us on social media for future event information.
Our Schedule
Talking Circles

Programs

Prayer

Meditation
Garden Activities
Presentations

Workshops

Performance