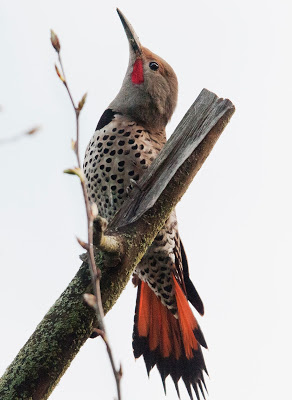 Flicker's Drum Beat Blog
is L.U.T.E.A.'s seasonal connection to indigenous insights brought through by our founder Dr. Marcus.
The Flicker namesake is from the North American North Western Flicker whose presence was prominent when we moved on our property in Crescent City. The sacred Flicker for many California Indigenous communities drums out the heartbeat of Mother Earth's seasons. We honor each season by asking to use the Flicker's voice for us.
Flicker's Drum Beat Blog spot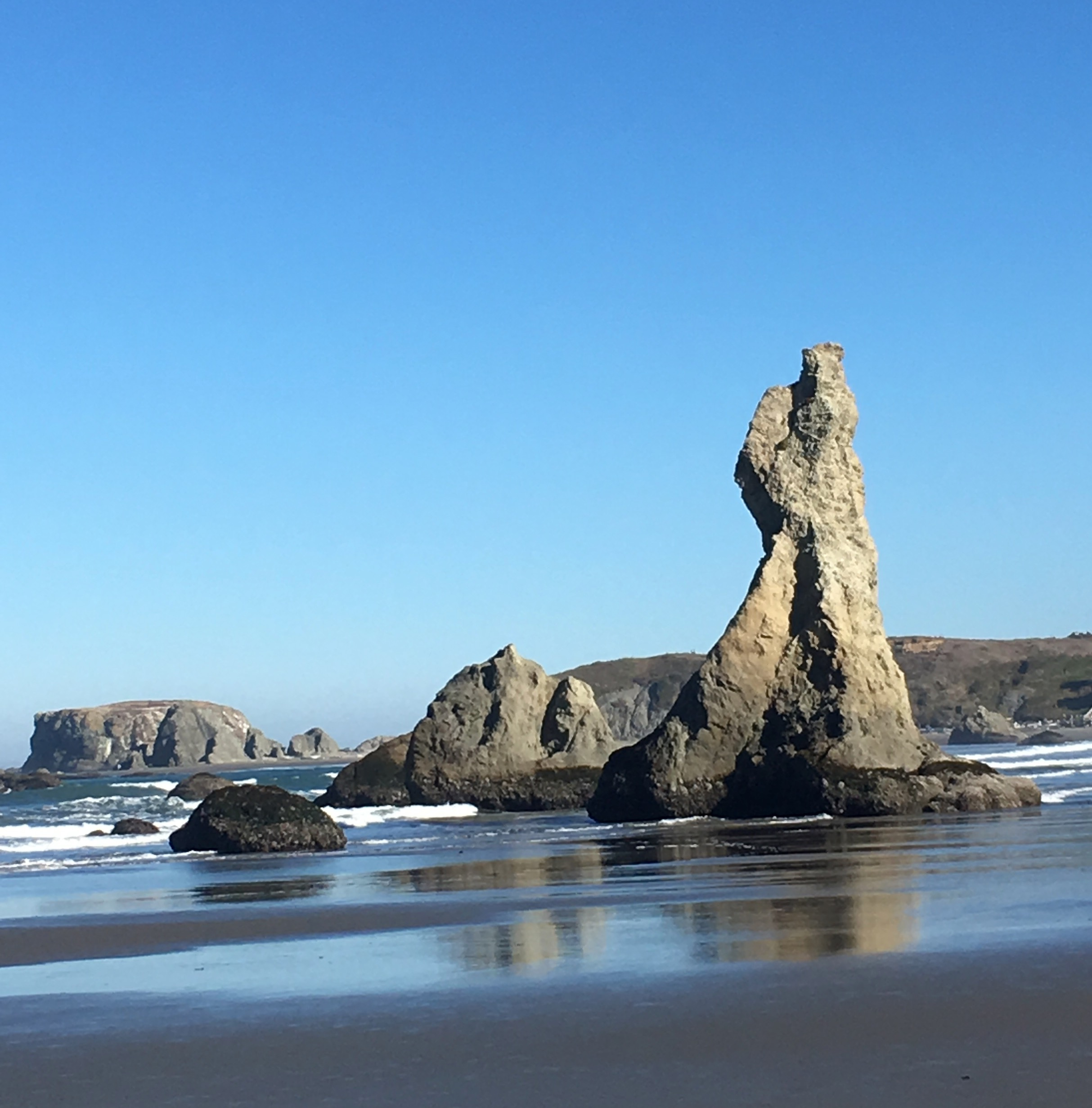 Our Ancient Lands Podcast
is L.U.T.E.A.'s seasonal podcast that is also brought through by our Founder Dr. Marcus. Dr. Marcus has many fond memories of the friendships she has made along her life's journey.
She continues to seek those who would like to offer their Indigenous wisdom and insights from their own culture and lifeways to feature on Our Ancient Lands.
It is an honor to hear their stories.
You can access Our Ancient Lands across many social media sites. Here is the link to Our Ancient Lands on the Anchor platform
https://anchor.fm/our-ancient-lands